SCIENTIFIC-TECHNICAL PRODUCTS
Hardware and software complex
Telemetry devices
Agricultural products
Information for ordering
Design and technological department of electrical appliances
tel (+37517)393-23-61, tel / Fax (+37517) 280-48-56 e-mail: tins02@mail.ru
PRINTED CIRCUIT BOARDS
Our designers in short terms will carry out design of a printed circuit board of any complexity according to your specification. After the design work is completed, the finished for production printed circuit board is transferred to the Customer in electronic form. We guarantee compliance of the designed printed circuit board to the requirements of the specification. At the request of the Customer we make prototypes of printed circuit boards.
We accept data to production of printed circuit boards in formats: PCAD 2000-2006, PCAD 4.5/8.5/8.7, ORCAD, GERBER, CAM350, etc.
To place an order or estimate the exact cost of printed circuit boards production, please send your project and the completed order form to: bogdashich@mail.ru or fax 280-49-55
Your request will be processed during the working day.
We provide full technical support and are ready to provide you with prompt advice on any issue of printed circuit boards.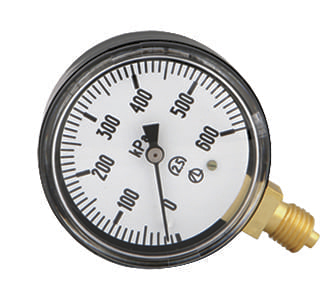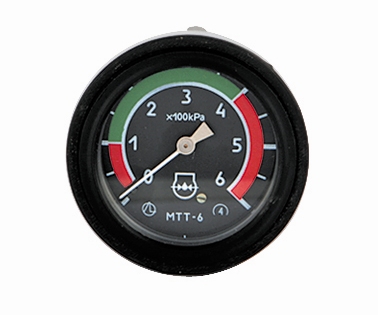 CAR QUARTZ CLOCK
Car quartz clock of AKCH type are intended for reading of the current time in hours, minutes and seconds on vehicles. The clock has internal illumination of the dial.
Hands control is carried out mechanically.
Nominal voltage of the clock from the onboard power supply is12 or 24 V. Accuracy movementy: ±1 s / day.
Operating conditions: ambient temperature -45...+ 65 ° C; relative humidity 30-85%.
Warranty period: 24 months.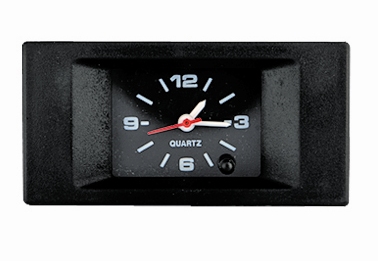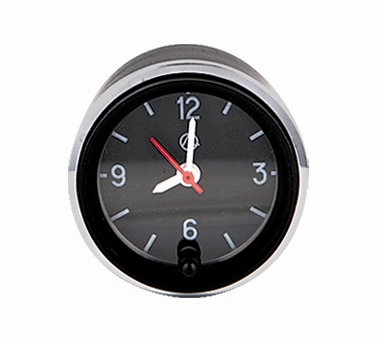 COMPLEMENTARY SERVICES
OJSC "Minsk Watch Plant", possessing a wide range of various high-performance exact equipment, has an opportunity to carry out orders to the third parties in the following directions:
- manufacture of details (axes, shafts, pins, etc.) on high-performance automatic machines of the Swiss production turning from bars of ferrous and non-ferrous rolled products with a diameter of 1-16mm. and ensuring the accuracy of processing from 0.01 mm., length up to 80mm.
- manufacture of various pinion and gear wheel assemblies (pinion - wheel), instruments with the provision of the tooth module m=0,05-0,4 mm number of teeth up to 300, with a maximum outer diameter of 30 mm, with radial and planar run-out of 0.01 mm.
- manufacture of various flat plates, contacts, current collectors, etc. with a method of cutting blanks from the cold rolled strips in ferrous and non-ferrous metals up to a thickness of 0.01-4mm in automatic mode with the subsequent implementation of the various bending, embossing, punching, earmarking and other operations.
- production of various screws with a cylindrical, conical head in automatic mode - M 0,7-4,0 max length 1=10 mm with simultaneous milling of the slot for the screwdriver and following corrosion-resistant coating.
- manufacture of various spirals, springs by radial coiling to ensure the accuracy of the cross-section parameters to 0.0005 mm with a maximum diameter of coils up to 20mm and subsequent heat treatment and fixation in vacuum furnaces.
- manufacture of various tools (cuttings, mills, countersinks from carbon steels and hard alloys), dies, fixtures and tooling - in the workshop of tool production.
- various decorative and protective coating on the surface of parts (nickel, chrome, zinc plating,/passivating, silver plating, combined coatings).
- technological processes for finishing of parts (chemical polishing, vibrating processing, polishing, etc.) with the aim of obtaining the roughness of processing surface of Rz 0.2-0.8
Contact person: Deputy Chief Engineer Metlitski Andrey Vladimirovich