OJSC "Minsk Watch Plant" is the largest producer of time devices in the Republic of Belarus and on the territory of the CIS countries.
The company specializes in the production of watches of various types and modifications: wrist watches for men and women, mechanical and quartz watches, table clocks, quartz alarm clocks, wall clocks.
OJSC "Minsk Watch Plant" also produces products for industrial and technical purposes – car quartz clocks and technical manometers. You can find the range of products and a full description on the pages of the website
other products.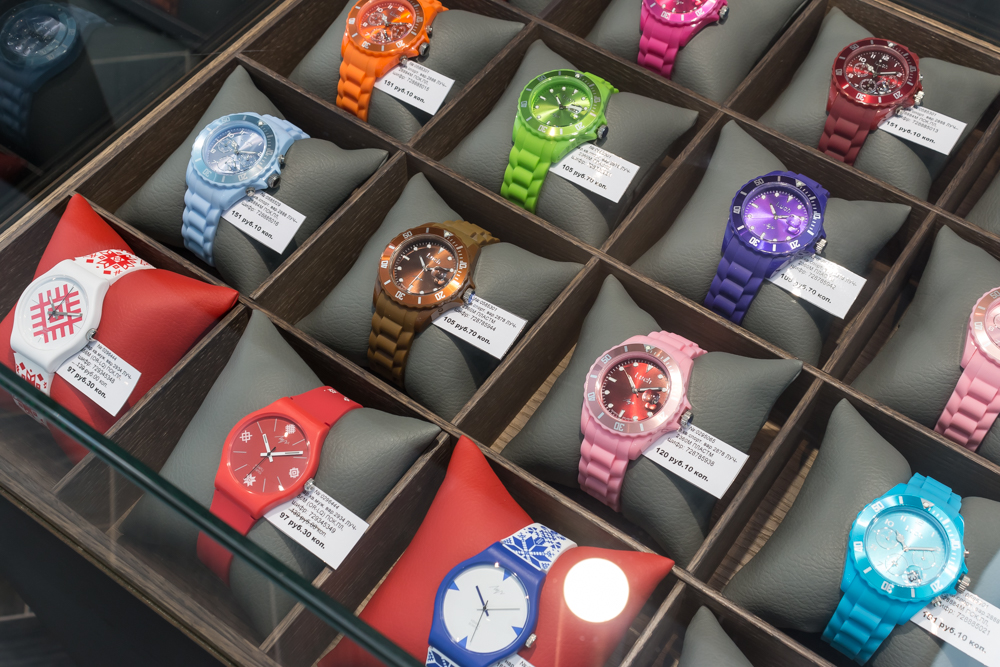 For more information on cooperation please contact the Sales Department from 8.00 to 16.30.

We make significant efforts to ensure that the quality of our products remains at the level of world standards, and we hope that you and your customers will appreciate our efforts. We will also be glad to see you among our regular customers.

OJSC "Minsk Watch Plant" shows consideration for new and reliable partners. For our part, we guarantee business integrity, security and responsibility.
Export Sales Department:
+375 (17) 388-79-99 (internal 32-03; 31-07)
E-mail: nikolovaVA@luch,
info@luch.by
Wholesale Department:
+375 (17) 388-79-99 (internal 34-06)
+375 (29) 700-18-01 (MTS) +375 (44) 725-05-20 (Velcom-A1)
E-mail:
apetaa@luch.by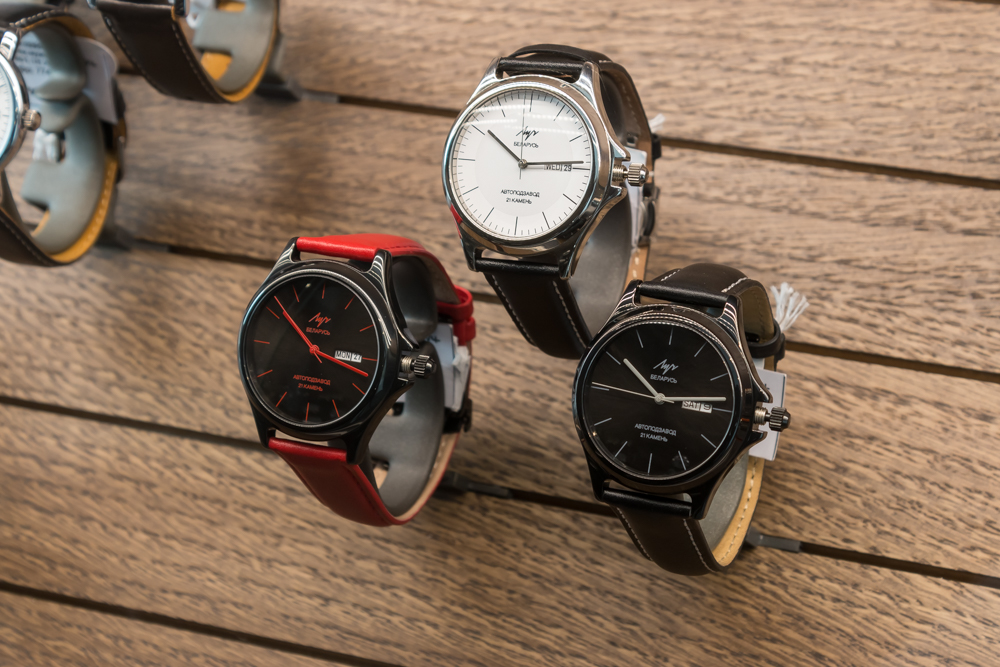 Terms of cooperation:
1. Conclusion of a supply agreement (deferred payment is possible);
2. There is no minimum order.
To conclude an agreement, the following documents are required:
1. certificate of state registration;
2. a license for retail trade;
3. power of attorney to conclude an agreement.
For our part, we offer you advertising and information support:
1. possibility to purchase supports for watches;
2. advertising products (catalogs, information brochures, posters, flyers, etc.)
3. information support on the website pages.